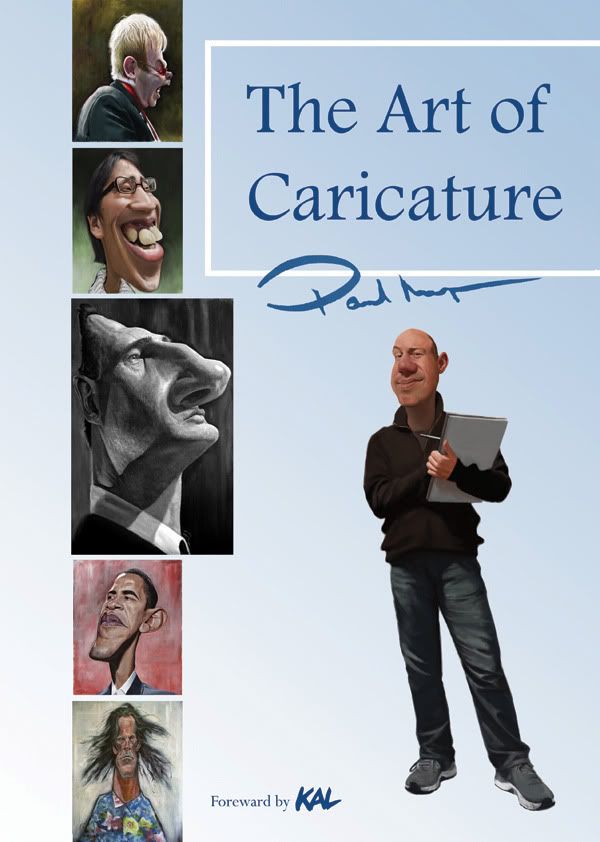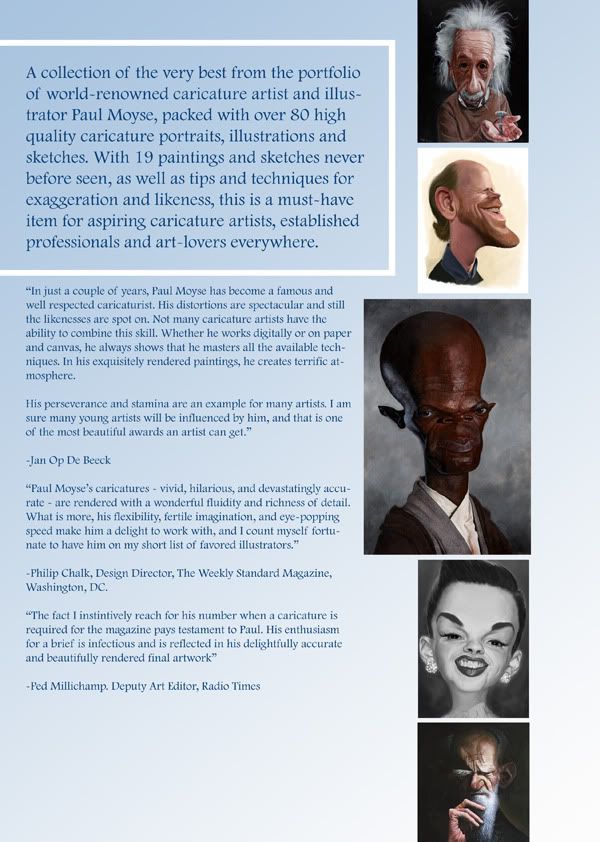 Now that the book is being printed, I am happy to start taking pre-orders. I've included three options for shipping, UK, Europe, and Rest of the World. The books will take about a week to be printed, then another 3-4 weeks to arrive from the printers.
To pre-order the book, choose your destination below and continue to the Paypal website for payment.
UPDATED 29/10/09: Thank you to those who have ordered so far. Just to restate, to avoid unnecessary emails and payment requests, please choose the correct shipping option for your location. The price of the book is £16.99, so the shipping options for your location will already have the shipping costs added. Choosing the wrong location will result in an extra payment request before the book can be shipped to you. Thank you!